I'll be speaking at the Newport Photo Guild meeting on Nov 18th. Mark your calendars. Subject of the presentation will be recent work, along with the usual thoughts and musings. Been at this over 40yrs now, so I do have some of those to share. ;)

Recent submissions have been to the annual photo show put on by the same group at the Newport Art Gallery, and a three image series to the 2nd Annual Open Call exhibition at Peter Miller Fine Art in Providence, RI.

Oh, and happy to report I've been accepted as a 'Local Pro' by Surfline.com. You've seen most of the work I submitted to them on this page, so I won't repeat those images now. But, tomorrow is forecast to have great surf, so there may some great new stuff to share later in the week.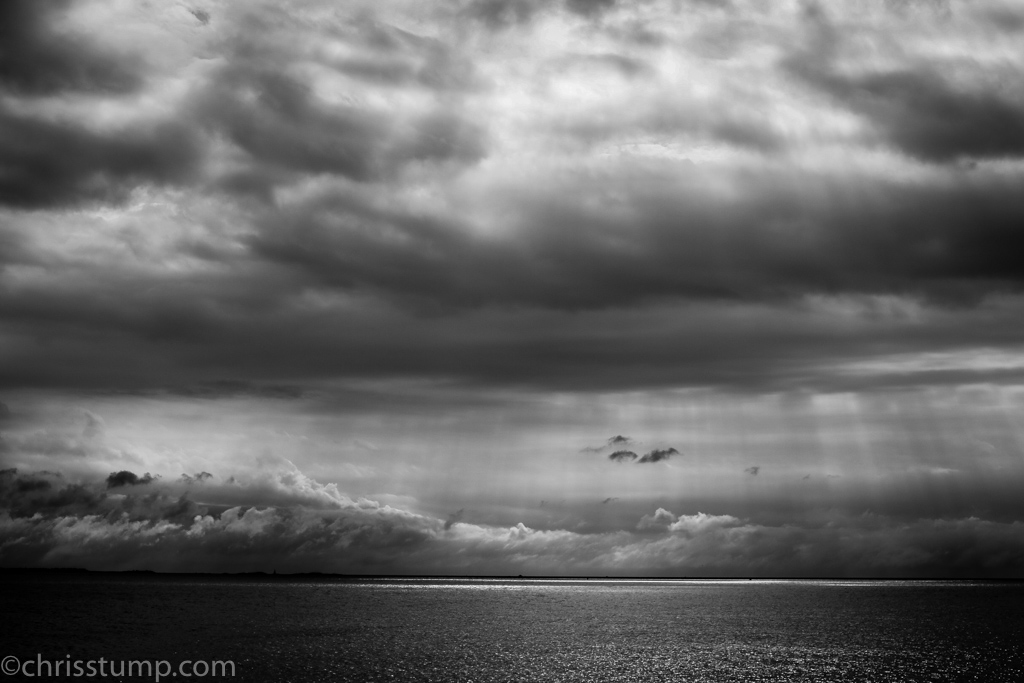 Sunrise after the rain