Hanging for Beach People show is this week...you'll all rec'v an invite to the open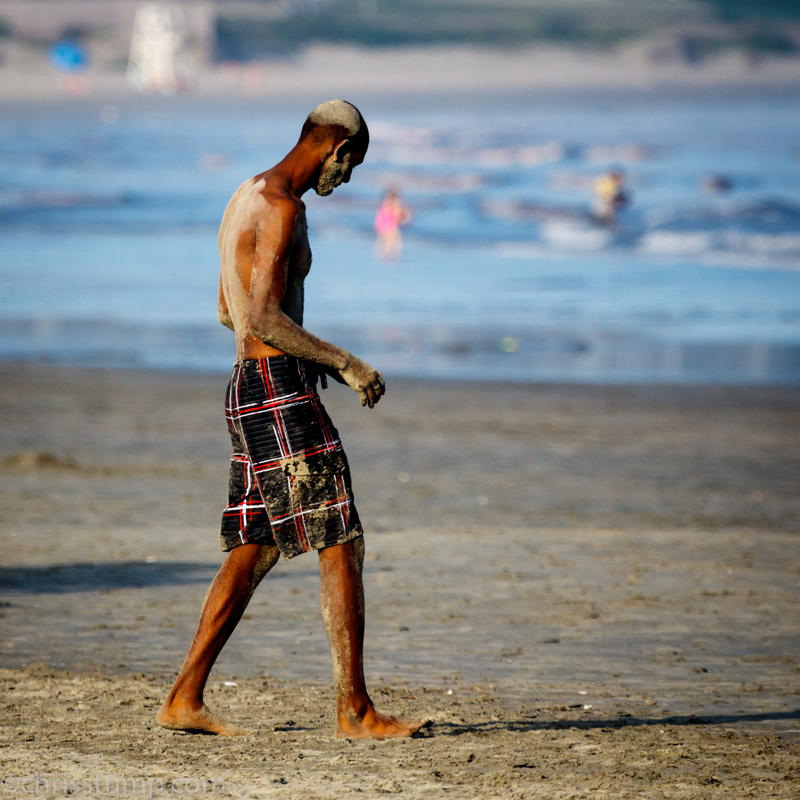 Two great paragraphs from this interview with Mark Katzman: http://www.commarts.com/insights/capturing-singular-vision.
Amen brother.

What are some challenges facing the industry? The challenges facing the industry today from a photographer's perspective are based around client expectations. Many photographers will give away their work and rights for the opportunity to get work published or to land a client, or even just to get some new material produced for their portfolio. It is no wonder that clients expect us to turn on a dime when requesting estimates and treatments. Speed, price and flexibility are trumping craft and quality. And with the limited lifespan of most images produced, there may be less incentive to do quality work. In addition, many of the upcoming class of photographers and creatives have not built a strong foundation in art history, typography, design or, most importantly, the basic elements of photography. We face a big challenge to maintain quality as the economics of the short-lifespan image drive the industry's output.

Do you have any advice for people just entering the profession? Don't underestimate the importance of defining your style. In art history classes in college, we studied famous renaissance painters. Our exams would entail matching paintings we had never seen before with the artist whose style the painting resembled. For photographers I call it "singular vision," the visual thread in your work that reflects your personality. It seems obvious, but it is difficult and requires constant deliberate attention and initiative. It also requires some serious soul searching, exposure to art in all genres, experimentation, experience, feedback, time and maybe a little therapy. For a lucky few, it comes easily and naturally, but for the rest of us, it takes hard work. I think I was shooting for twenty years before I fully understood my singular vision. I wish someone would have encouraged me to look for it from the start. I may have gotten there sooner.