Had a lot of fun just casually shooting over the weekend. Family was in town, no tripod, no bag, just a camera around my neck some of the time. Night and twilight shooting used to 'be my thing' back when we said such things, and it was really fun to just shoot around.
The image below was taken from the car, with a 24-105mm f4 lens, 125th sec, wide open at 3200ISO. Would love to have had this kind of quality at 3200 back in the day. :-)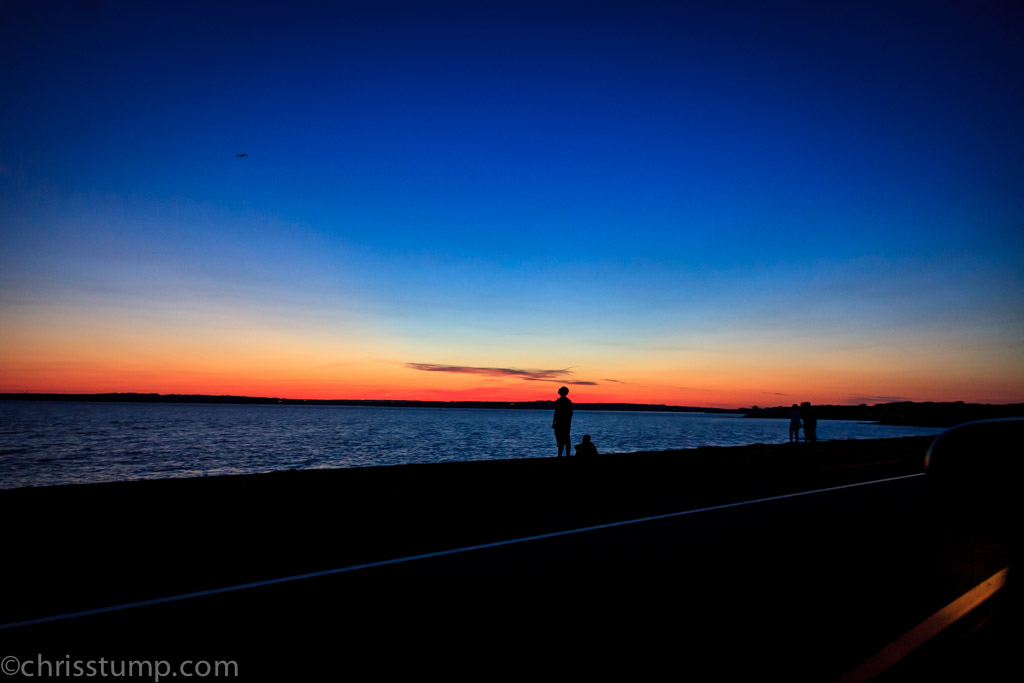 This shot was even more of a 'one-off'. So dark I honestly couldn't see what was going on, but the results are magical. 1/3 sec wide open at 6400ISO. Wow.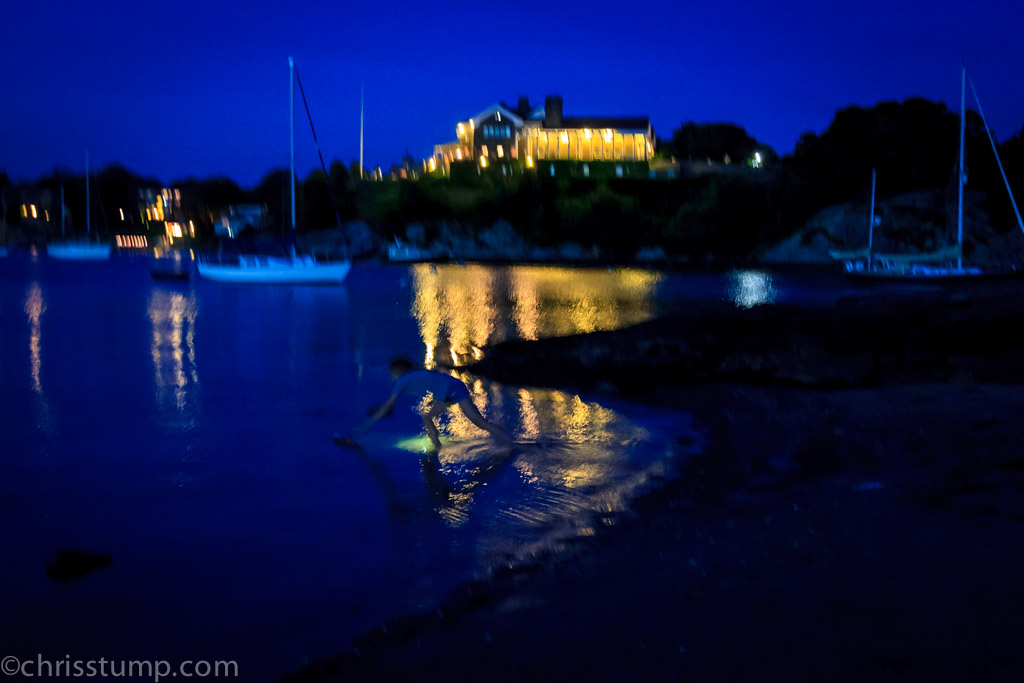 Neither one rises to the level of 'high art', but sure was fun!