Shooting old school! 50mm lens, B&W .jpg images. Wow.
It's always been recommended that photographers just starting out spend a lot of time with just one camera, one lens, and even one type of film, developer, and paper. The idea is to remove the equipment from the process. To learn to pre-visualize every image as you see it in the viewfinder, right through to the finished print.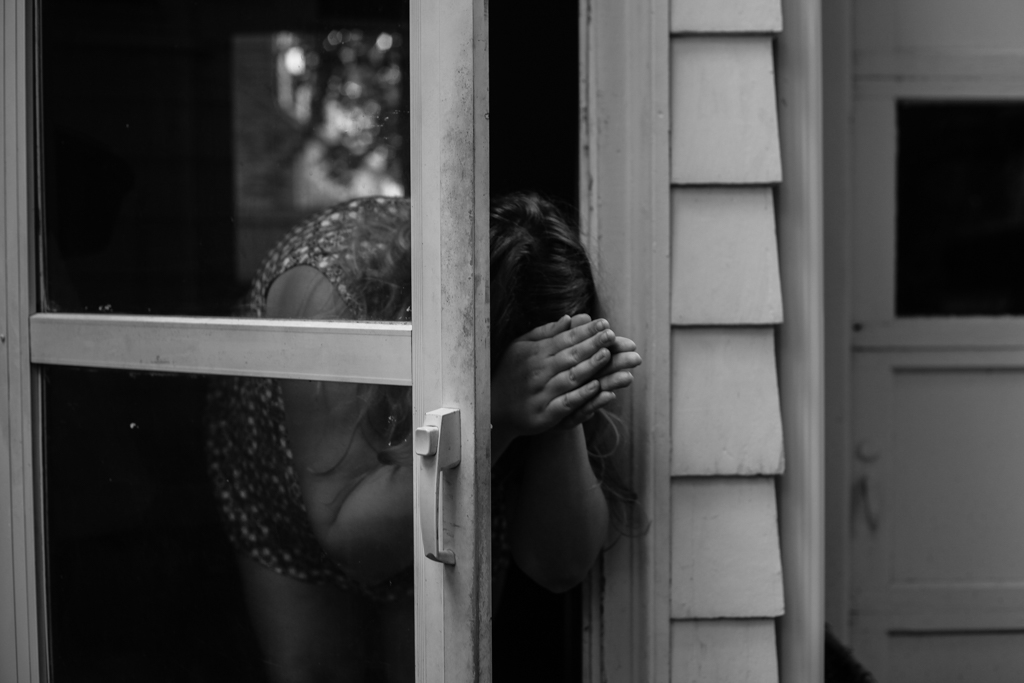 5D, 50mm, 1/50, f3.2, ISO250

I'm thrilled to see that this approach still works, and that through the magic of the digital process pre-visualization is still possible. That these images look exactly as I imagined them in my mind's eye is hugely satisfying.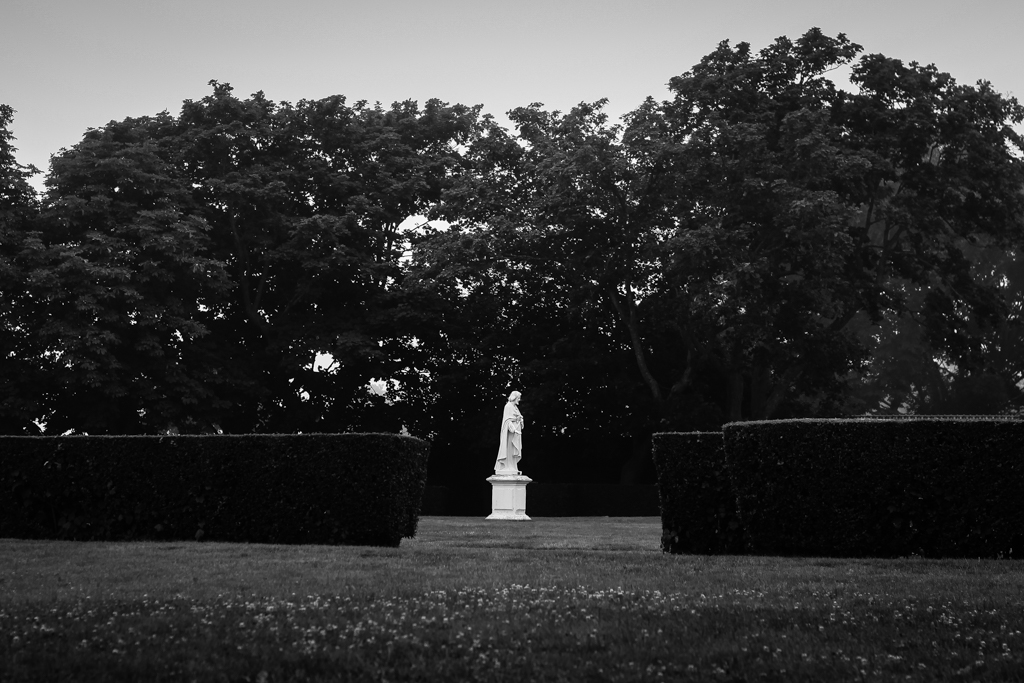 5D, 50mm, 1/60, f4, ISO100

Been looking at a lot of '60s and '70s B&W photography lately...Winogrand, Friedlander, Bullock. It's a pure way of seeing. And of course I was doing the same thing just a decade later. Didn't shoot color for many years. Now I 'see' in color, so it's more of a stretch sometimes. But, I found that after days of looking at B&W the transition was much easier. Fun.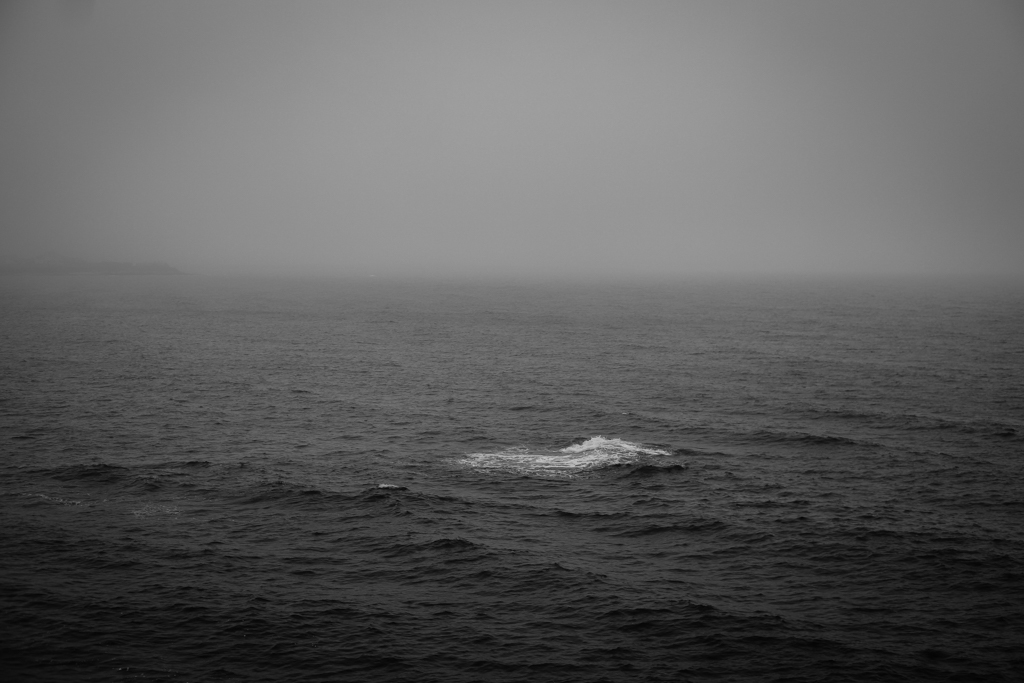 5D, 50mm, 1/200, f4, ISO100