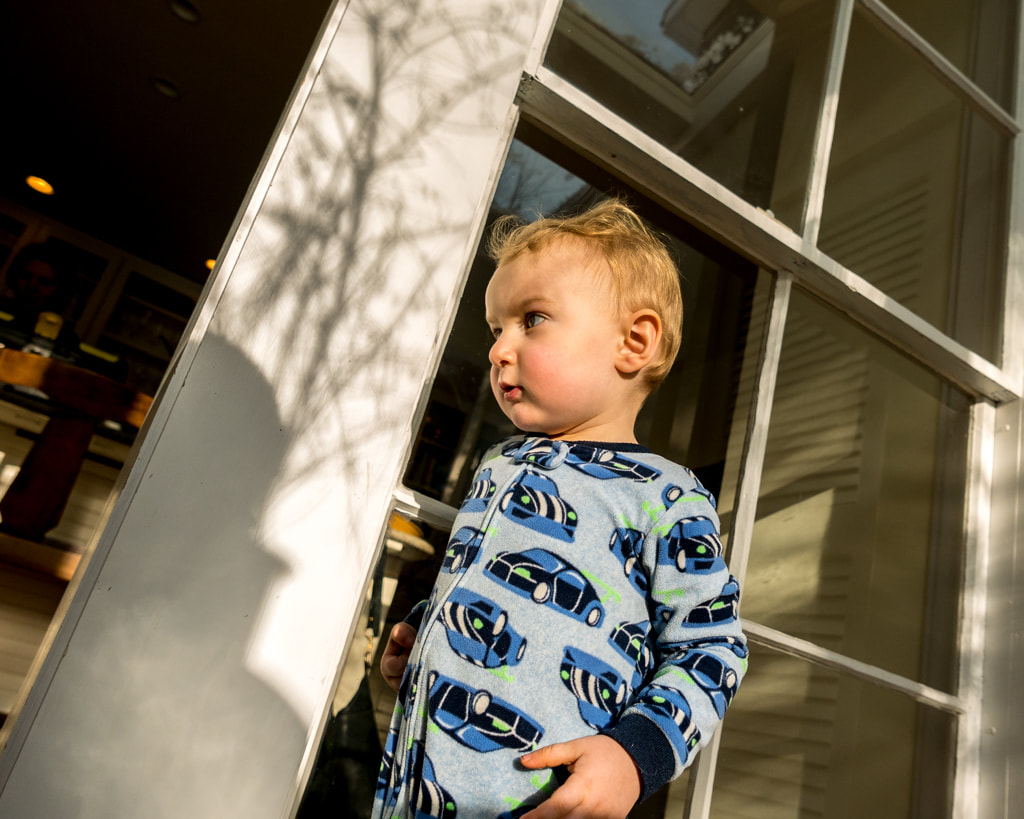 Nothing worse than feeling house-bound when you live is such a beautiful area. I guess the term is 'cabin fever', and with recent temperatures we sure are feeling it here. This is a new house to us, so husbanding it through minus F temps has been a learning process...When to use the wood stove, for instance, and the effect that has on pipes at the far end of the house, etc.

We did put in extra cord wood just before the cold snap [thanks to local woodman Ted!], and that has provided peace of mind. We also called up the propane company last Thursday to ensure we were still a customer [ha!].

The kind gal there offered to send the truck that day, a week early by her reckoning. The driver reported we would never have made it another week. So crisis averted, lesson learned, and happily we drift into a week of warmer weather. Whew.